We are...
Perfrm was created by top sales professionals with a mission to change the culture of sales teams by helping individual sales professionals learn how to have balanced lives while hitting their professional goals. Our main goal is to empower individuals through concise skill training to help them perform in the office, connect with mentors who are experts in their field, and learn how to create a balanced life at the same time with some awesome health and fitness teams from across the country. We also work directly with sales teams to excite and engage your team starting with management skill training and planning and bringing your team in to learn next to you and help each other plan for success.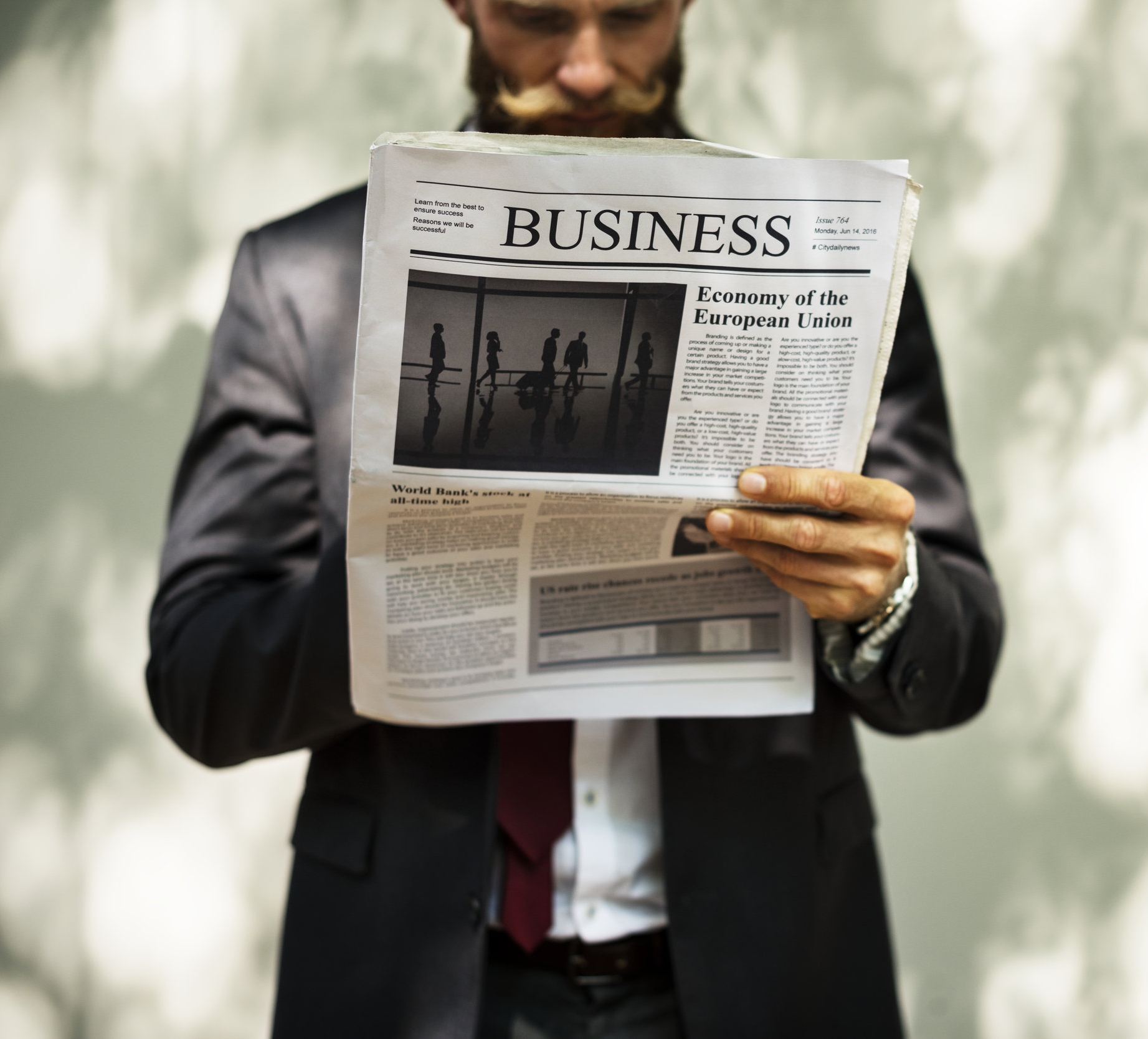 When Megan decided to leave her job at Motionloft and called Kenan with an idea. At lunch in their hometown in September 2017, Kenan listened to Megan's crazy plan to change the sales game forever. He told her "hit it" was an awful name and suggested Perfrm. That's right the name wasn't Megan's initial name for the company.
We started reaching out to everyone we knew in sales and quickly realized we were onto something huge. Even VP's of international companies were admitting to unhappy and unhealthy sales environments, but at a loss for how to change it. It became so clear to all of us that we had do this. Our friends, families and past clients all wanted to be involved. Perfrm would not be what it is without our amazing group of content contributors and early supporters.